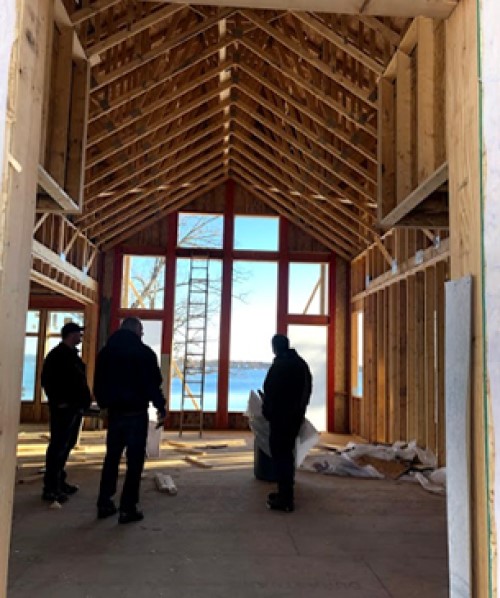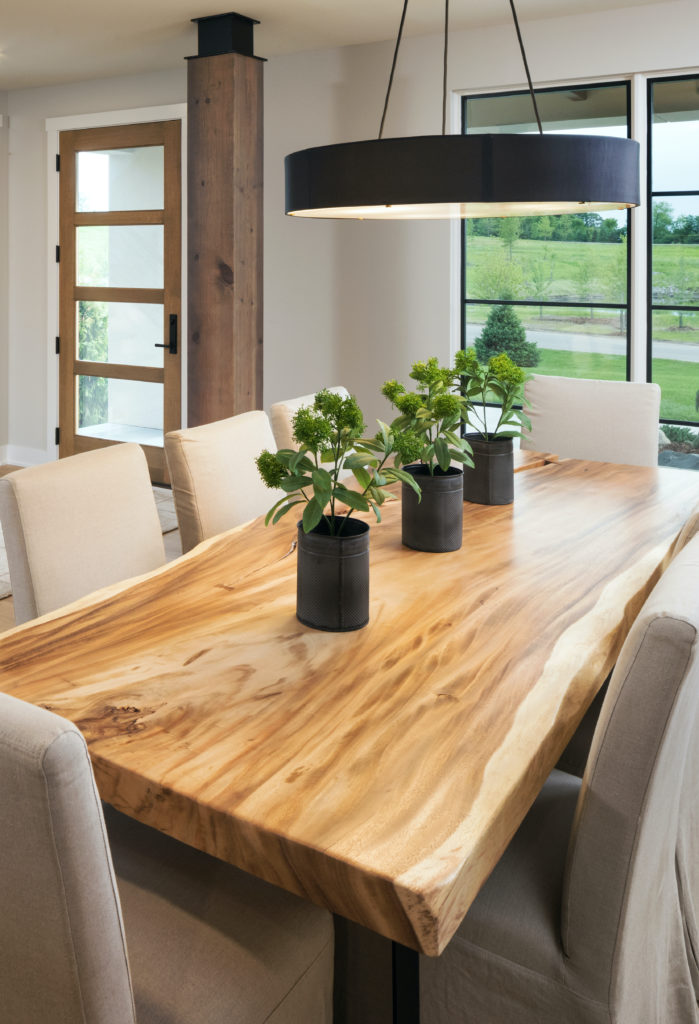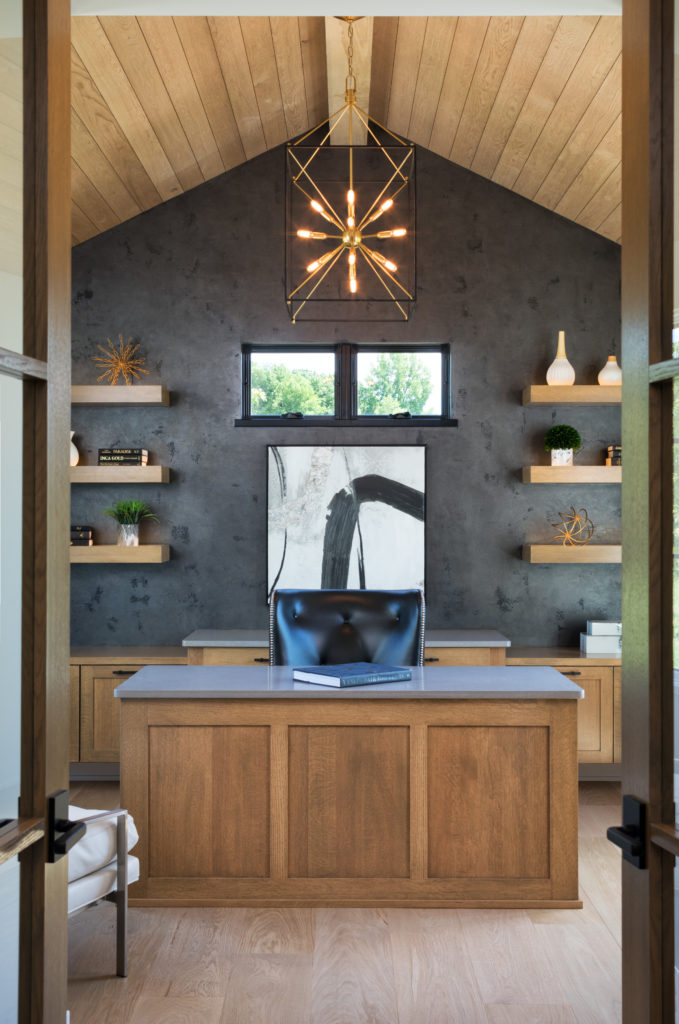 Who we are and what you can expect
 As a Minnesota licensed Contractor and local Custom Home Builder, we take pride in designing exceptional home plans and building lake homes, tear-downs, and other local construction and remodeling projects in the Lake Minnetonka area and Twin Cities western suburbs. Our award-winning architecture, construction, and design teams guide you through the home plans design process and each step of your custom home build or remodeling project.
Our experienced team of architectural designers, interior designers, and construction specialist have been designing, constructing and remodeling residential homes for over 15 years. Focusing on residential projects of all shapes and sizes and every design aesthetic, we specialize in "All Things Home and Design".
Allowing you to choose from a variety of different design platforms, our home plan design services offer the flexibility needed in order to bring your home design or remodeling project to fruition. Our design services include complete construction documents, floor plans, and photo-realistic home renderings in both 2D and 3D. If you already have architectural drawings or concept designs of your own, we'd love to collaborate with you and a local architect or designer of your choice, or bid on a plan you may already have designed or in the works.
Home building is a complex business with many facets – doing it right requires strong, effective leadership across multiple disciplines, including creative home design services, professional construction management, and best practice principles and accounting. If you are looking for a home design and construction company, our team has the experience and leadership to manage your entire project.
At Create Design Build, we don't just design and build new homes, we build new relationships. Our strong reputation in the real estate community , as well as the relationships we've fostered with clients, designers, and architects, show our commitment and passion for home building. We have a honed design and construction process, and offer transparent open book agreements and cost plus contracts if desired.
Design Services
Create Design Build + Create Interior Design
When you build a home with Create Design Build, you will receive all the resources of Create Interior Design  and our professional design services, which include your very own experienced Interior Designer and Project Manager to manage and assist you through your entire building or remodeling project.
Planning, collaboration, creative innovation and design, attention to detail, and quality specifications, provide you a level of design sophistication that only educated, professional architectural and design teams can provide.
Did you know homeowners make over 500 decisions when building a custom home? Our design-build process makes this easier. 
Our local designers help you stay organized, serving as a guide to help you navigate through all the design steps, details, and specifications.
Let's "Create Home" together…
Create Home Plans and Architectural Services
At Create Home we help families all over the country with the design and selections for their new home and remodeling projects. We help you find the perfect plan, or you can select options for custom home plans and design services. We are a Minnesota Licensed Residential Contractor and have a network of Builders across the Country available to assist in the management and construction of your dream home.
Our architectural team designs home plans for new construction and remodeling including concept drawings, exterior elevations, 2D and 3D house plans, construction documents, and options for construction specifications and interior design services including cabinetry design and all the design selections for your home.
At Create Home, you can feel confident in our home plan design and plan review processes. All of our Create Home Plans are reviewed by a Licensed Architect and Accredited Interior Designer. We help walk you through the design process and you are under no obligation. Our plan and related design option estimates are free.
Let's create and design your home plan today!
Our Leadership & Construction Management
From the moment we take on a new client, to when we hand over the keys to their new home, our staff is committed to making every building or remodeling project exceptional. We have the experience, technology support, and design and construction know-how to ensure you have the professional assistance you desire. As a local home builder and construction company, our mission is ensuring your building or remodeling project is completed on time, within budget, and with exceptional quality and design in mind. After all, communication is key, which is why getting to know you helps us build you a home that clearly reflects your family, lifestyle, and personality.
Our leadership also includes our professional on-site management and construction team. To optimize workplace productivity, our team works with subcontractors in the field and provides daily on-site management and construction scheduling. In addition, by holding detailed weekly production meetings with our leadership and design teams to review construction schedule, selections, orders, and timing and coordination, our Project Management team ensures your vision and building and remodeling project is brought to life.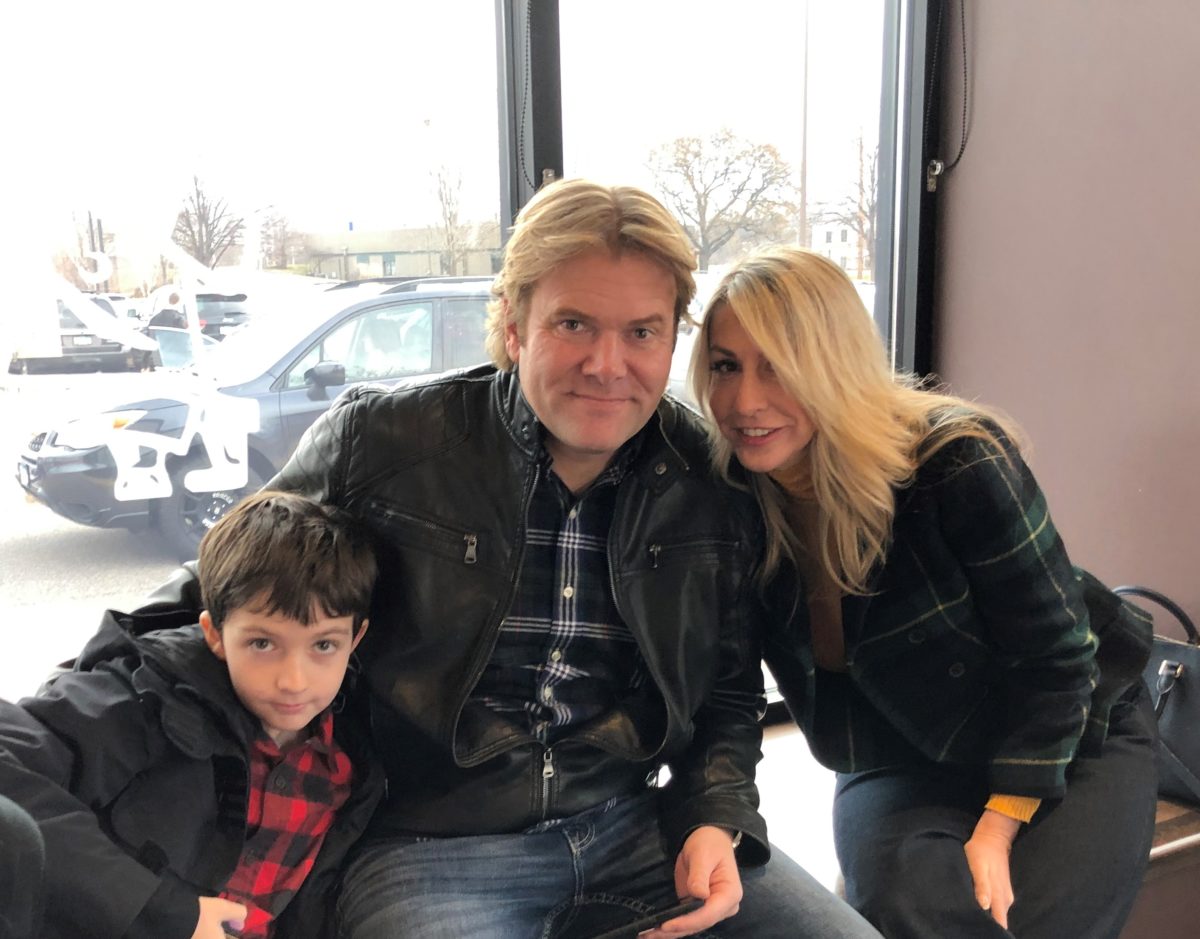 "Our goal is for you to be comfortable throughout your "Create" experience. Let's chat and have an informal meeting. We would love to get to know your family, and share our building process. You'll see that the professional management, construction, and design services we offer are different than other custom builders and remodelers, and how we can demonstrate the best value for your home building or remodeling project.  We are confident, we will earn your business, and more importantly, you'll love your new home."
01 Let's Connect
Our first meeting is typically a simple meet and greet. It's an opportunity to learn about your family and your ideas, and share who we are as a local construction company in the Twin Cities area.
Let's connect and see if it's a fit!
02 Homesite & Location
As an experienced licensed contractor, we have the industry knowledge to help you find your homesite or teardown. Share with us what you are looking for and we will start working on your behalf. Have your own a lot? We would love to check it out and walk it with you.
03 Selling Your Home
If you need assistance selling your home, our reputable team will help you sell quickly. With our sales, marketing, and design teams, we help you with marketing strategy, planning and organizing, and minor home repairs, home staging, or updating your home.
04 Home Plans & Design
We love to Collaborate.
Our design and architectural teams will start working on drafting a plan, and home exterior elevations right away.
We take your home concept drawings and home plans to the next level with 3D plans and photo realistic rendering, allowing you to visualize your new home in high detail.
If you have an architect or plans already, we can work with that too!
More of the building process…see our download.
With our Create Home offices in Wayzata and Excelsior, we are helping clients build and remodel homes all over the twin cities – Chanhassen, Chaska, Cottagewood, Deephaven, Eden Prairie, Edina, Excelsior, Greenwood, Hopkins, Independence, Long Lake, Maple Grove, Medina, Minnetrista, Minnetonka, Minnetonka Beach, Mound, Orono, Plymouth, Shorewood, Tonka Bay, Victoria, Waconia, Watertown, Wayzata, and Woodland. If you don't see your area here, Ask Us. We're growing!