Create Interior Design
From new home construction and large-scale remodels, to simple makeovers and interior design projects, our full-service design firm assists in all things home and design.
Check out our Home Styling, Architectural Design, and Home Building and Remodeling Services.
Our award-winning designers have earned a reputation for innovative design, implementing both technical and creative aesthetics. With our education and experience, and thoughtful consideration of your vision , we create beautiful interiors that feel like home.
Let's create, design, and build something beautiful together!
Are you considering buying or selling a home – or – building a home? Many of our design services are complimentary for our Real Estate and Design-Build clients.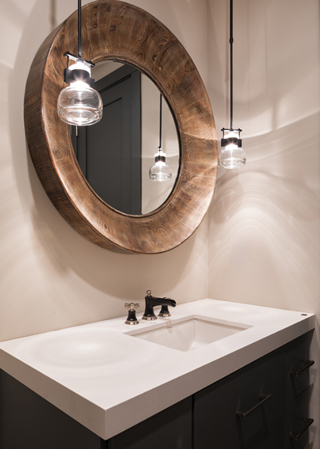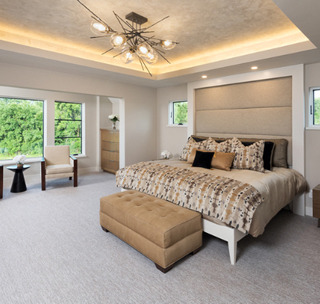 Home Interior Styling
Services
home styling, art, furniture and accessories, window coverings
How do you choose the right art, accessories, furniture and window coverings?
"Work with an experienced designer, and buy what you love."
– Sandra Mahoney
Home Building and Remodeling Services
home plans, design project management, materials and finish selections
Create Interior Design helps you plan and organize all your home building selections and utilizes a process that coordinates with your home construction timelines. We help you through the whole process, providing a design calendar and selection records to help keep things organized. Our accredited designers continue to provide professional assistance throughout the design-build process: implementing creative design elements, and assisting with product selections and specifications.
We collaborate with our Create Design Build team, home owners, architects, builders, and remodelers and love to work with a variety of unique design styles.
Home Plans and Architectural Design Services
home plans for new construction and remodeling including concept drawings, floorplans, elevations, 2D and 3D floor plans, construction drawings and photo realistic renderings.
What You Can Expect
from CREATE
At Create, we are authentic. We Deliver.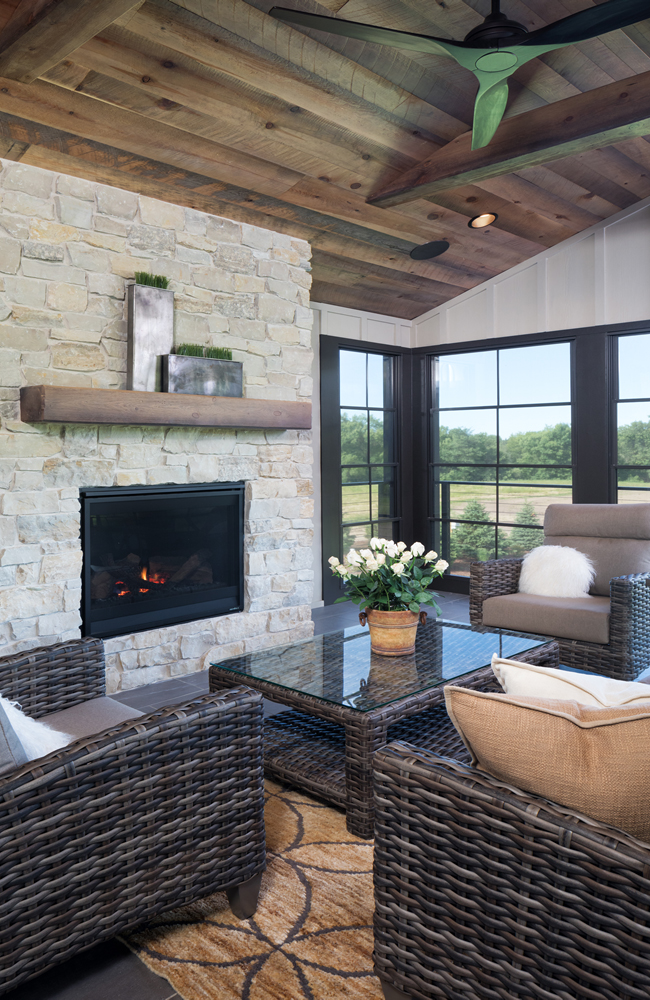 COMMITMENT
We earn your confidence through our commitment to innovative design and strong business acumen grounded in education, experience, and collaboration.
RELATIONSHIPS
We earn our relationships, with partnership and meaningful and effective communication and collaboration.
EXPERIENCE
We earn your business by bringing dynamic, talented teams together to design and build exceptional custom homes.
ATTENTION TO DETAILS
We exceed your expectations by being attentive and adhering to the details of our design and construction processes which have become foundational to our success and your satisfaction.
TRUST
We earn your trust with transparency and integrity in all our relationships and dealings with our clients, vendors and suppliers, construction and design teams and our real estate partners.
EXCEPTIONAL VALUE
We demonstrate unsurpassed value, superior creativity, advanced home design platforms, professional construction management and interior design, and real estate services bundled to provide you with the best pricing available on the market.