space planning and home styling
Home Interior Styling
"Space Planning in home design is a 2D or 3D collection of objects, all with different sizes, colors, and textures used in an artful and organized fashion. Home Styling is more than space planning. The process includes you, and the discovery of getting to know you and your family, the things that bring you joy, and the ability to source and coordinate items you love and arrange them in a way that look stylish and feel comfortable, that's home styling. That's what makes it home." – Sandra Mahoney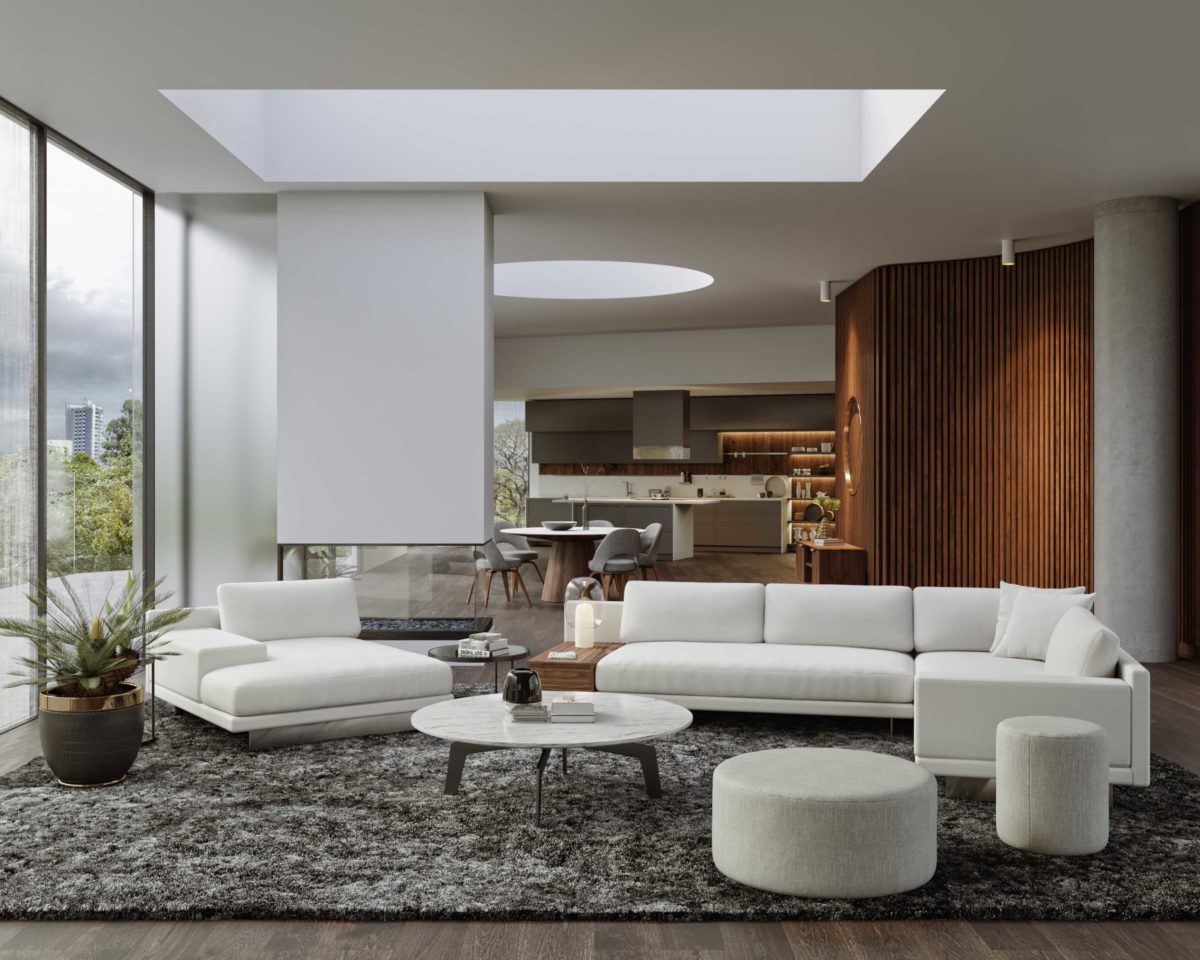 A skilled home stylist has a unique ability to see recurring patterns in the images you like – patterns that you may not even recognize at first.  At Create Interior Design, we listen to you and ask questions, taking time to analyze some of your favorite design inspirations for similarities, organizational patterns, uses of symmetry, color, and texture.
Our accredited interior designers are true home stylist. They are master space planners and take the time to get to know you and your family.  At Create, we have the talent and the resources to source appropriate art, furnishings and accessories, while bringing them all together in a way that feels like home to you.  We can even use 3D floor plans and 3D photorealistic rendering to help you see what your interior design project will look like when it's done. It's a little investment up front, but so cool and worth it to see how your rooms and furnishings will look and function.
If your home or real estate project requires space planning and home styling, our designers would love to help!  We offer free home staging for our real estate clients.
You might also enjoy Create Home our blog, and Create Home, Designer Q & A – Space Planning and Home Styling – What's The Difference?
Related Blogs
With professional assistance, building a home can be one of the most rewarding things you ...