Inspired by Sandra's love of design, architectural details, creative innovation, and the passion she has for all things home.
Make it your first stop for design inspiration, construction related tips, education, and Sandra's perspective on lifestyle related topics.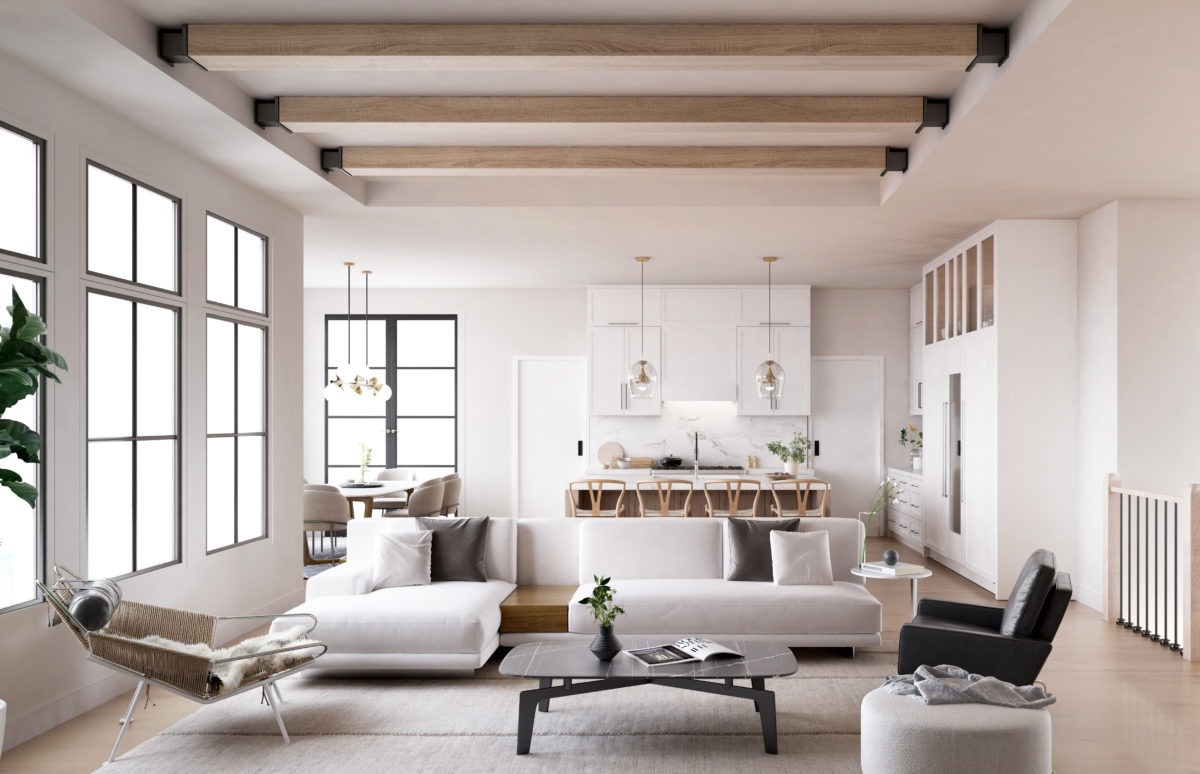 OUR ARTICLES
Create Home Posts
Interview your  Local Contractor or Remodeling Company It's never too early to start looking for a local Home Builders and Remodelers. Get to know them and rely on your Residential ...