All things home and design
Create Home – Shop our home goods & furniture store in downtown Excelsior, MN – featuring a curated collection of art, furnishings and accessories.
312 Water Street in the historic Excelsior Mill Building
We have partnered with the best in architecture, construction, interior design and home furnishings.
Custom Home Building, Remodeling and Architectural Design
Interior Design Services
Provided by Ruby+Suede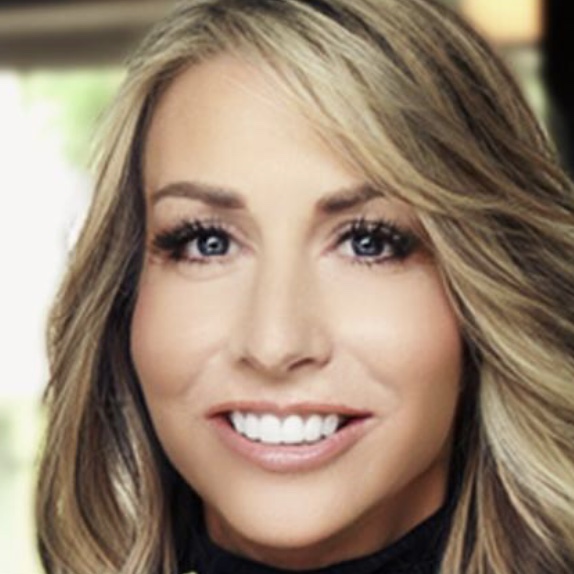 "Our clients have become some of my closest friends and have been my inspiration for Create Home. Thank you for trusting and supporting us, and sharing Create Home with your friends. It is a privilege to work with you.  We are so thankful for the builders, designers, & families who trust us to help create the place they call home."
– Sandra Mahoney – Founder
What You Can Expect
from CREATE
At Create, we are authentic. We Deliver.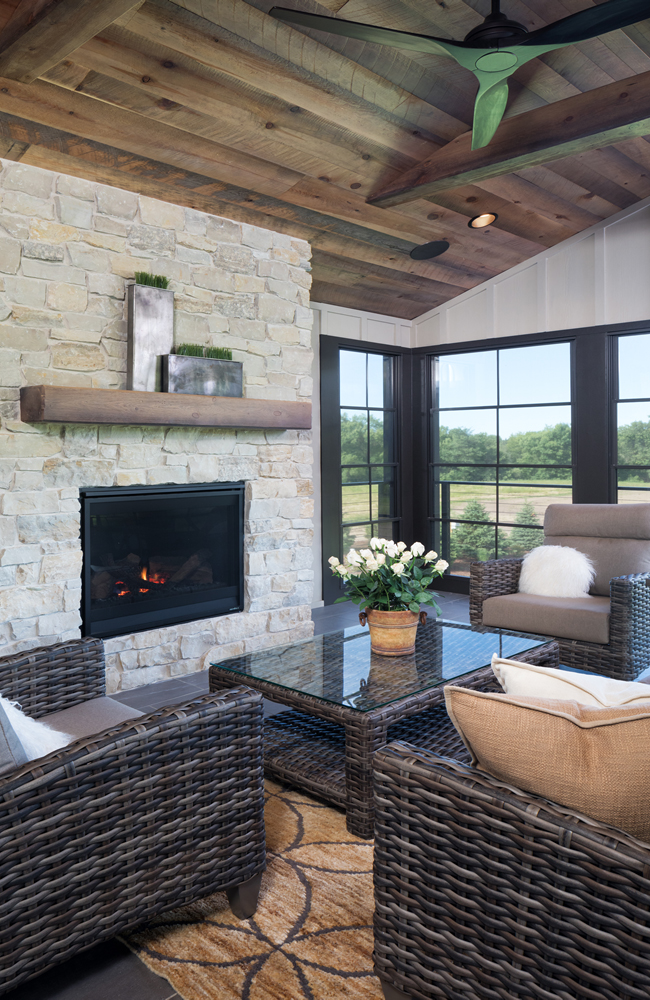 COMMITMENT
We earn your confidence through our commitment to innovative design and strong business acumen grounded in education, experience, and collaboration.
RELATIONSHIPS
We earn our relationships, with partnership and meaningful and effective communication and collaboration.
EXPERIENCE
We earn your business by bringing dynamic, talented teams together to design and build exceptional custom homes.
ATTENTION TO DETAILS
We exceed your expectations by being attentive and adhering to the details of our design and construction processes which have become foundational to our success and your satisfaction.
TRUST
We earn your trust with transparency and integrity in all our relationships and dealings with our clients, vendors and suppliers, construction and design teams and our real estate partners.
EXCEPTIONAL VALUE
We demonstrate unsurpassed value, superior creativity, advanced home design platforms, professional construction management and interior design, and real estate services bundled to provide you with the best pricing available on the market.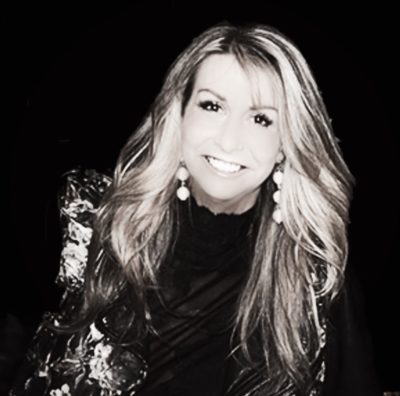 SANDRA MAHONEY
Founder
For years, Sandra has been sought out by clients and followers for her artful, eclectic design, home plans, and keen ability to curate home collections. Her love of design and experience in the housing industry, inspired her to establish Create Home, which provides all the finishing touches that make a house a home. Shop Create Home's curated collection of art, furnishings and accessories.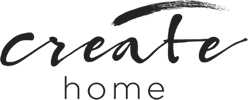 "Create Home" – The Blog
Inspired by Sandra's love of design, architectural details, creative innovation, and the passion she has for all things home.
Make it your first stop for design inspiration, construction related tips, education, and Sandra's perspective on lifestyle related topics.
It's never too early to start interviewing local Residential Contractors for your home building or remodeling project.  Take the time to really get to know your Home Builder and ...
What Our Clients Are Saying…
"Sandra is an extremely gifted designer. Her enthusiasm, creativity, and impeccable taste are unmatched. She is an intent listener and pays attention to fine details to make homes very classy and unique."
"Sandra is an extremely gifted designer. Her enthusiasm, creativity, and impeccable taste are unmatched. She is an intent listener and pays attention to fine details to make homes very classy and unique."