Business is changing more than ever, and they way we do business is changing dramatically, particularly in the real estate and housing industry. Create Home recognized early on that people want to keep things simple, without sacrificing quality, service, and sophistication. And by sophistication, we don't mean stuffy or trendy. We're referring to companies with comprehensive processes that are productive, with enhanced technology, and a commitment to creativity and innovation. More now than ever, we want value, leveraging the most we can for the dollar. And at Create, we don't think you need to be apologetic to ask for value.
Create Home demonstrates unsurpassed value, superior creativity, advanced marketing and design platforms, interior design, and real estate services providing the best pricing available on the market.
Create Home brings dynamic, talented teams together to design and build custom homes and help client's sell and purchase their homes. Create's design, construction, and real estate professionals have over 15 years experience in their area of expertise, and through commitment to innovative design and strong business acumen grounded in education, experience, and collaboration we earn your confidence and satisfaction.
Create's companies and services allow clients to leverage value with one source for real estate with enhanced technology and services in marketing, architecture, and interior design.  Clients can bundle services with Create Home and save clients thousands of dollars in new construction, design, and real estate fees.
When you work with Create Home you get more than real estate agents, design firms and custom home builders are providing.
Create Design Build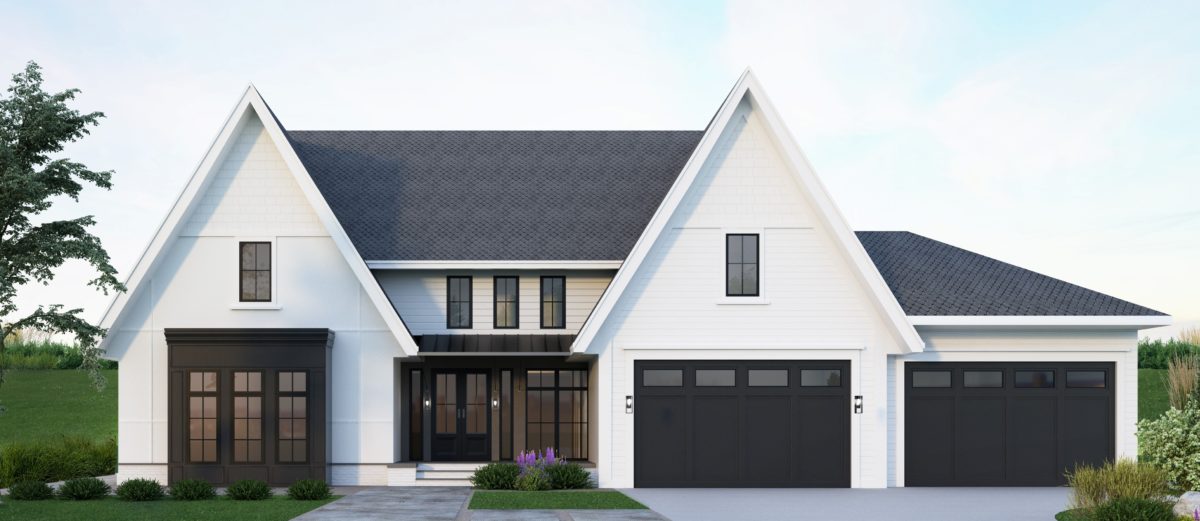 Architectural & Home Design Services – Including Home Plans and Custom Home Design 2D, 3D Floorplans and 3D Photo Realistic Rendering (like the images shown here in our blog).
New Home Construction and Remodeling Services & Construction Management

Create Interior Design
Interior Design & Project Management with a dedicated Interior Designer to help client's stay organized and navigate design details and specifications. Create Interior Design also assist with space planning and home styling services and sourcing window coverings, art, furnishings & accessories.

Create Real Estate
Create Real Estate offers enhanced services for real estate clients.
Buying A Home – When you use Create Real Estate to Buy A Home – You have a seasoned team and all the resources of Create Home and Coldwell Banker, to assist with the selection and purchase of your home. Create Real Estate clients receive complimentary design time. Need help space planning and arranging, choosing paint colors, or purchasing art, furnishings or accessories? Our designers are ready to help. Need some help with updating or remodeling your property? Our team will also help with plans, specifications and design.
Selling a Home – Create Real Estate, our Coldwell Banker Wayzata team, uses advanced marketing strategies and selling platforms to sell your home quickly. Create Home goes another step further with additional services other agents do not offer. Create Home and Create Real Estate help real estate client's with staging their homes and "virtual home plans and staging" – which is pretty cool. Our virtual 3D plans and photo realistic rendering, have the ability to show's your home's potential without making the investment of remodeling the property prior to sale. Check it out it's pretty amazing!
Looking for a builder? Real Estate clients can take advantage of Create Home's construction services with Create Design Build and Create Interior Design and by bundling services saving thousands in real estate, design and construction management fees.
With Create Home you'll appreciate the ability to choose the services that work best for your home and the ability to customize and leverage bundling those services to your advantage.
"I was speaking with a potential client recently and they asked, "How can you save me money, if I build with your company?" I found myself so excited to tell our story, leveraging value has been a priority for me for years. Whether it's in real estate, design, or new construction, ask my clients, I look out for their interest. You'll see we really care, and make an effort on your behalf. That's one of the reasons I pulled all the resources of Create Home together. We demonstrate value. And we deliver." Sandra Mahoney
Let's Create Home together!