Inspired by Sandra's love of design, architectural details, creative innovation, and the passion she has for all things home.
Make it your first stop for design inspiration, construction related tips, education, and Sandra's perspective on lifestyle related topics.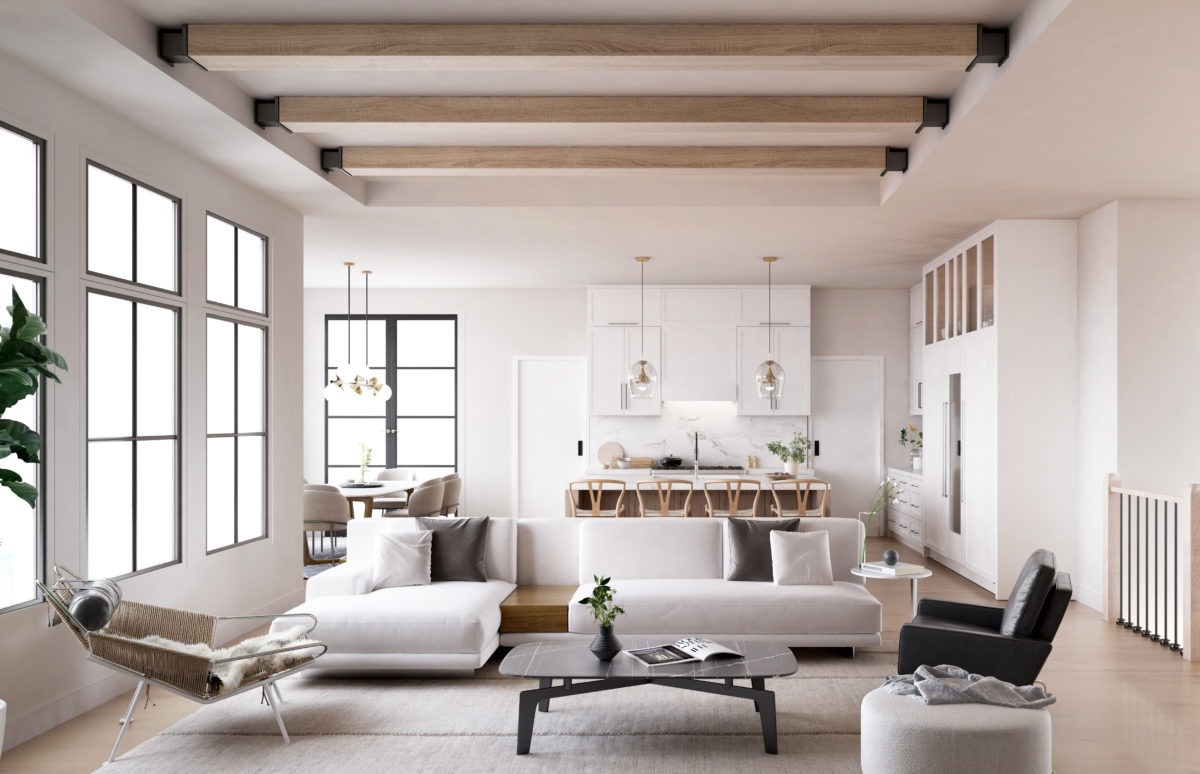 OUR ARTICLES
Create Home Posts
The desire to fully understand floor plans and construction docs has always been critical to a successful project, and the ability to convey realistic images and 3D rendering in ...